Alberta Regional Science Fairs
Each year, the Alberta Society of Gastroenterology supports youth in science at the Calgary Regional Science Fair and the Edmonton Regional Science Fair. The Society's contribution provides young people with an opportunity to showcase their work and to strive for excellence in their pursuit of scientific discovery.
CALGARY YOUTH SCIENCE FAIR
The 2021 Calgary Youth Science Fair virtual awards ceremony was held Saturday, April 17.
ALBERTA SOCIETY OF GASTROENTEROLOGY AWARD
Award Winner: "Hi, I'm Superbug": AMR's Devastating Effect
Student: Heeta Patel
School: Fairview School
Please watch the video to view all of this year's award-winning students.
EDMONTON REGIONAL SCIENCE FAIR
The following students were recognized due to the Society's sponsorship in 2021: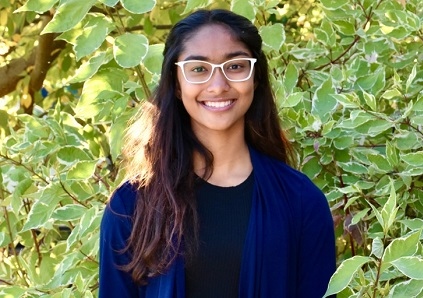 ALBERTA SOCIETY OF GASTROENTEROLOGY HUMAN BIOLOGY AWARD
Award Winner: A Novel Approach to CFTR Gene Editing through CRISPR-Cas9 Technology in Cystic Fibrosis
Student: Maya Achuthan
School: Aurora Academic Charter School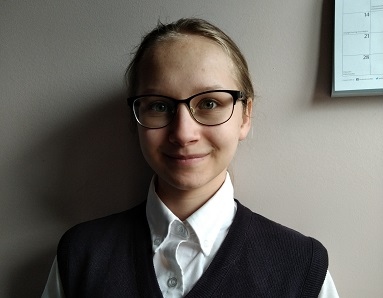 ALBERTA SOCIETY OF GASTROENTEROLOGY HUMAN BIOLOGY AWARD
Honourable Mention: The Power of Poop
Student: Ada Janisz
School: Aurora Academic Charter School
The following students were recognized due to the Society's sponsorship in 2019: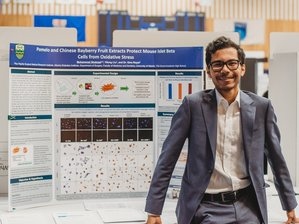 ALBERTA SOCIETY OF GASTROENTEROLOGY HUMAN BIOLOGY AWARD
Award Winner: The Effects of Various Naturally Derived Fruit Extracts on the Viability of Mouse Islet beta cells
Student: Muhammad Shahzad
School: Old Scona School
Photo by ACS Studios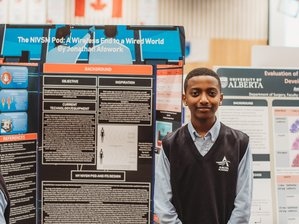 ALBERTA SOCIETY OF GASTROENTEROLOGY HUMAN BIOLOGY AWARD
Honourable Mention: The NIVSM Pod: A Wireless End to a Wired World
Student: Jonathan Afowork
School: Aurora Charter School


Photo by ACS Studios